Lance Etcheverry leads the review and management of Flat Creek investments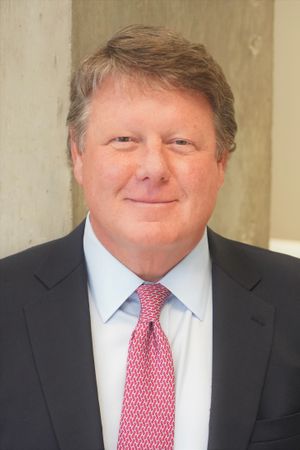 Lance has had a diverse professional career across government, energy and investment banking. He began his career in 1990 in Washington, D.C. as a legislative aide to U.S. Senator Lloyd Bentsen and U.S. Congressman Michael A. Andrews. In 1995, Lance joined JPMorgan's Public Finance Utilities team, where he spent a total of 17 years, including several years as Group Head. He and his team provided investment banking services to governmentally owned electric, gas and water utilities in the United States. He also spent 3 years at an affiliate of Hunt Oil Company evaluating lower middle market private equity opportunities.
With his own capital, Lance began employing a disciplined, structured investment strategy around private transactions, diversifying from traditional public equities and fixed income. His strategy was centered on supporting highly motivated, proven management teams and like-minded investors with supplemental equity capital. Strongly aligned incentives, diversification, flexibility and an opportunistic mindset have been key principles informing his successful strategy.
Etcheverry earned undergraduate degrees in Economics and Political Science from SMU and a M.B.A. from the University of Texas.